A roundup of the latest updates from the Soyatech Newsroom - brought to you by Oilseed and Grain News:
Big continental break - fast: Cargill prepares to expand in southern Africa. Digest it HERE.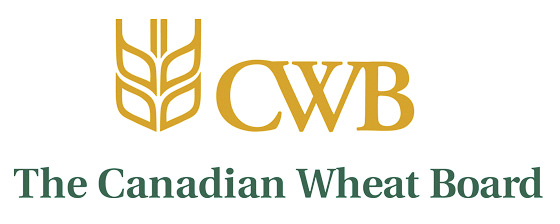 Going up in the world: After years of searching, finally the CWB - and its grain elevator network - has a majority stakeholder. See more HERE.
Want to up your buying power and market intelligence? Want to take advantage of a wider range of assets? Then merge with another Ag cooperative - or even two! That's what they're doing in Iowa. Read about it HERE.
Missing a trick: High-tech grain bins are so vital in maximizing the returns from increased yield, yet they are overlooked by the vast majority of farmers. Read more HERE.
Don't miss your chance
to attend the 10th Oilseed and Grain Trade Summit at the Hyatt Regency Minneapolis, 30 September – 2 October 2015. Learn more HERE.
Visit the Oilseed and Grain News page HERE.
The Global Miller
This blog is maintained by The Global Miller staff and is supported by the magazine GFMT
which is published by Perendale Publishers Limited.
For additional daily news from milling around the world:
global-milling.com